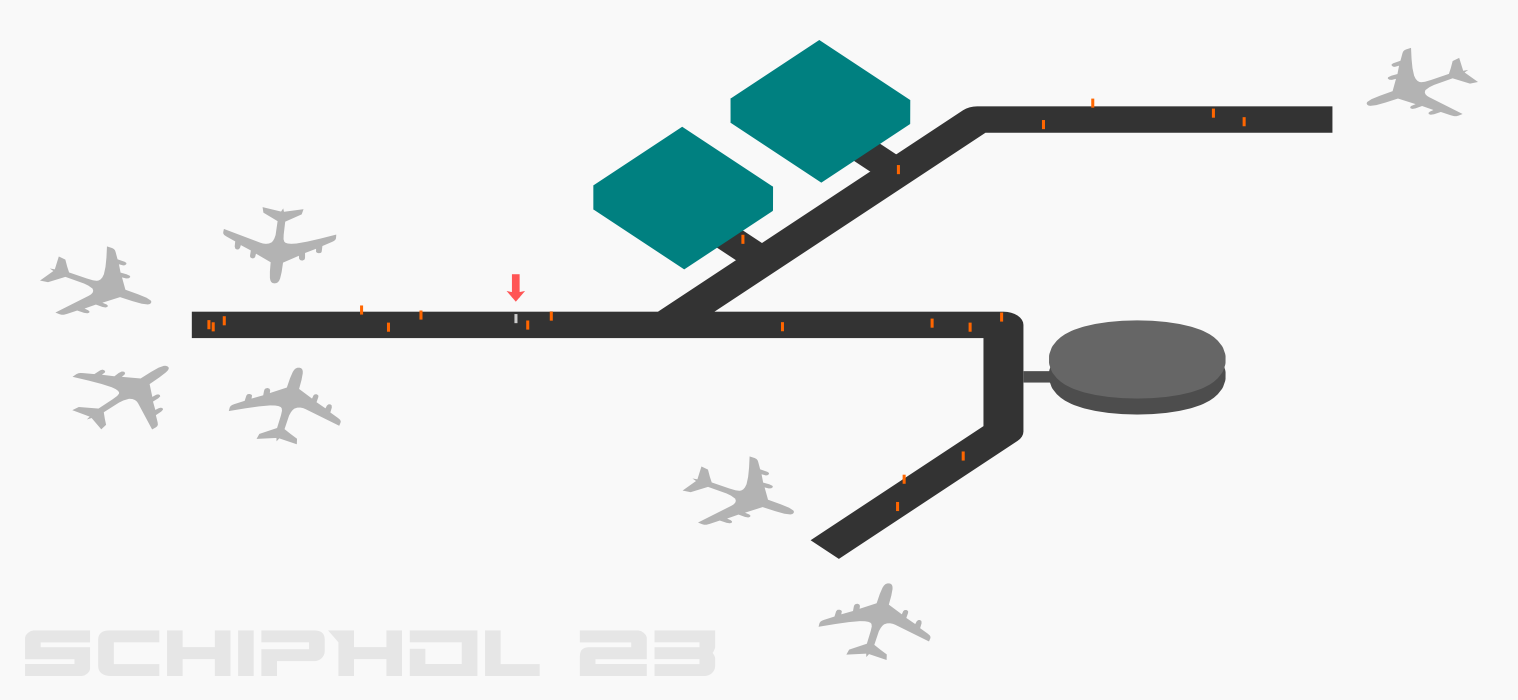 I had an idea for a video game a while back. It's a multiplayer mission game with rogue-like elements, set in various procedurally generated airports through which you can transit.
Airport ambience by wichiogarcia on freesound.org
Everybody's missions are all mixed up together, so you might have a mission to deliver a package and somebody else's mission is to stop you. You might be trying to transit throuh several airports and other people are trying to catch you. You might be trying to find an item that somebody else has hidden. You might be chaperone to a VIP and the VIP is another player. Missions would last an average of 5 minutes each and feature a count-down timer as in the game Counterstrike.
The visual style would be vector based similar to those isometric maps you sometimes see in airports.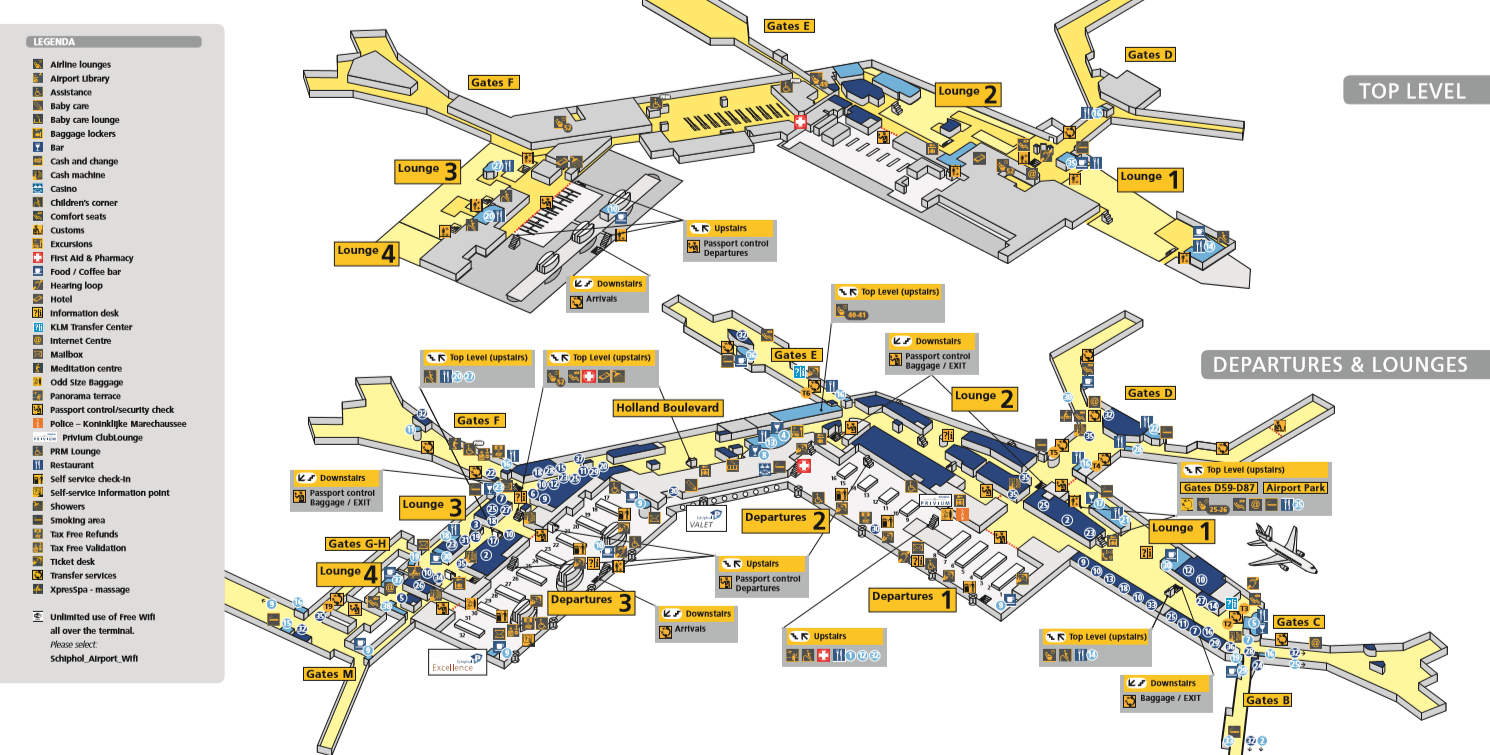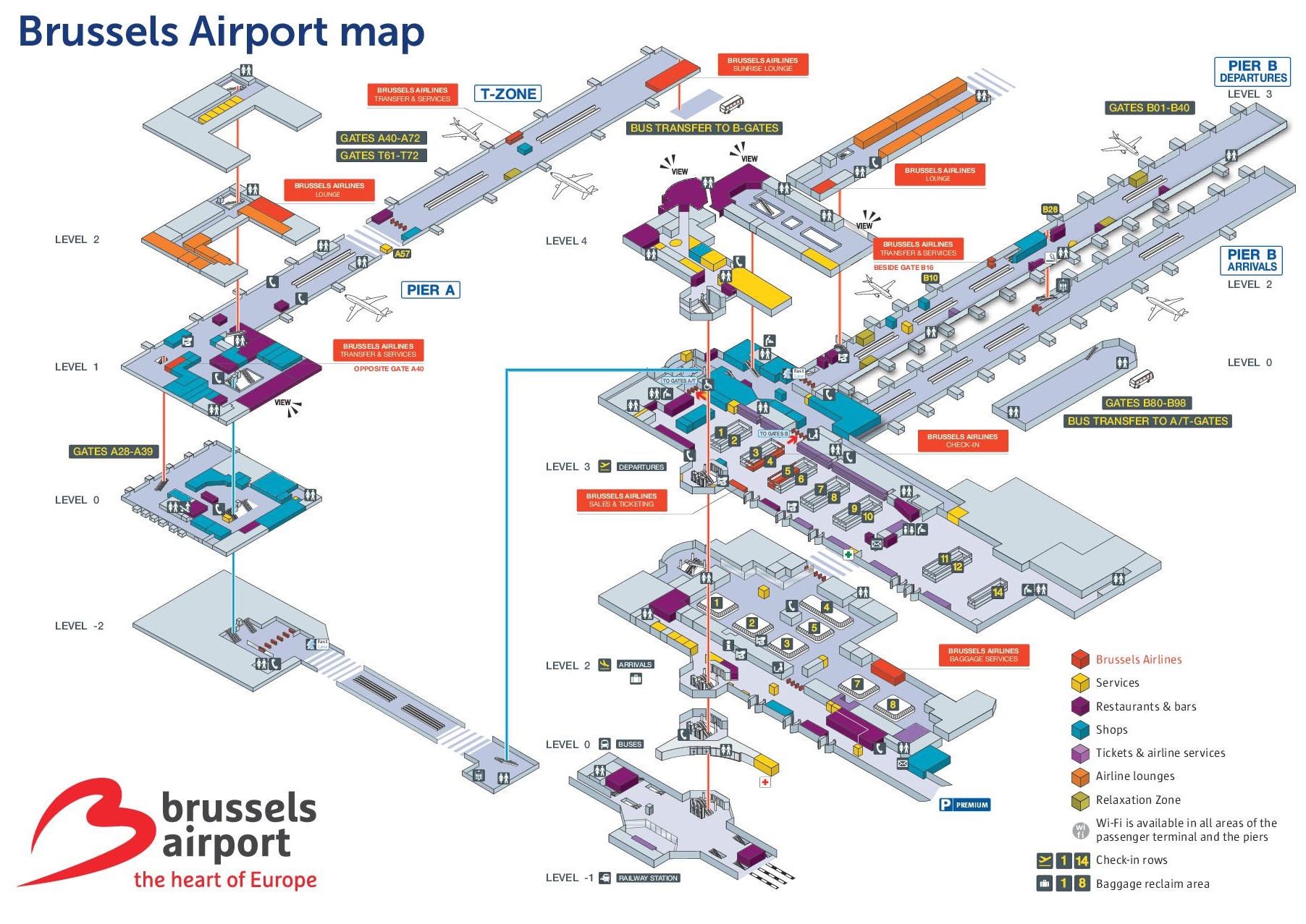 I don't play many video games but I very much enjoyed the pace and aesthetic of the game Rymdkapsel by Martin Jonasson.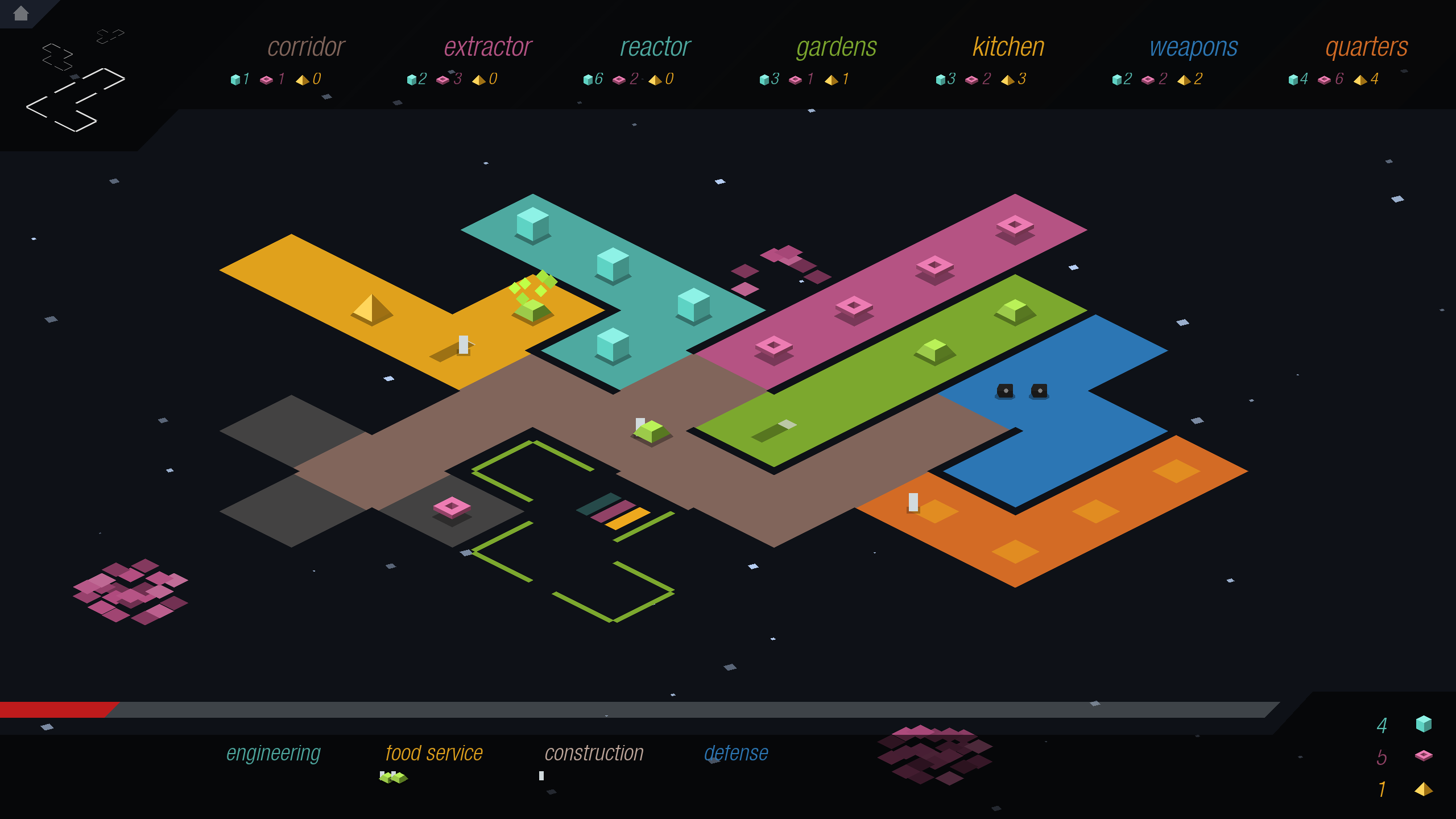 I found it was an easy game to put down and pick up again for short bursts of play.
Probably my favourite video game is Another World by Eric Chahi which features a vector style and is similarly easy to play in small increments.